Where: Starz Ultra Lounge, 1920 Grand Avenue, Baldwin, New York
When: November 16th -
Doors open at 6pm
Showtime at 7pm
We all go through some bad times, but The Situationship is offering you the opportunity to LAUGH THROUGH IT with our new comedy series!
Come alone, bring your significant other, come with friends...no matter who you show up with, you will leave laughing (and full)!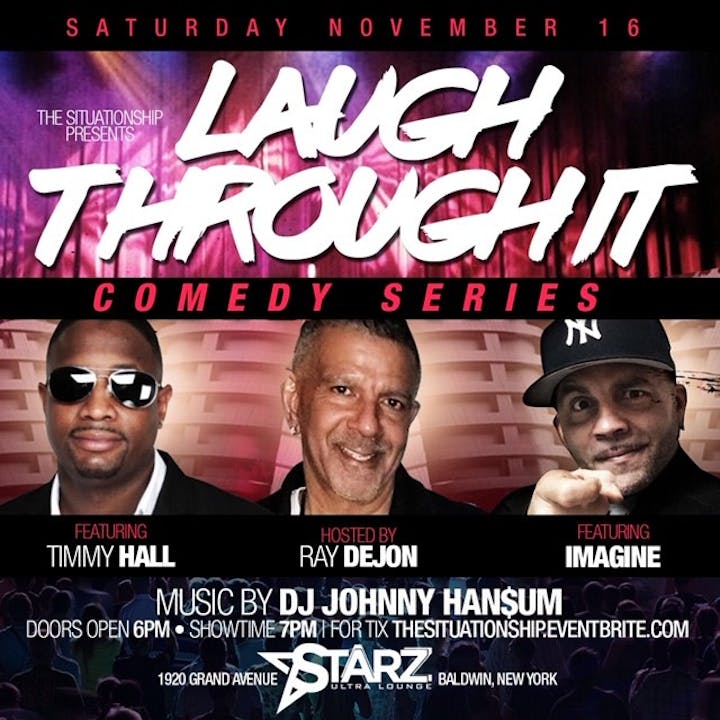 Hosted by Ray Dejon
Featuring comedians Imagine and Timmy Hall
Music by DJ Johnny Han$um
Starz Ultra Lounge features their seafood boil bags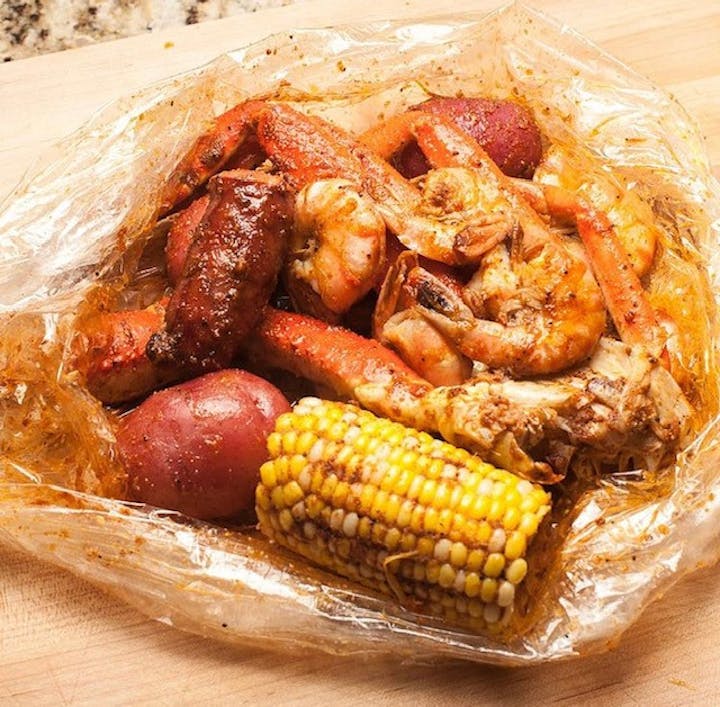 As well as several other food options...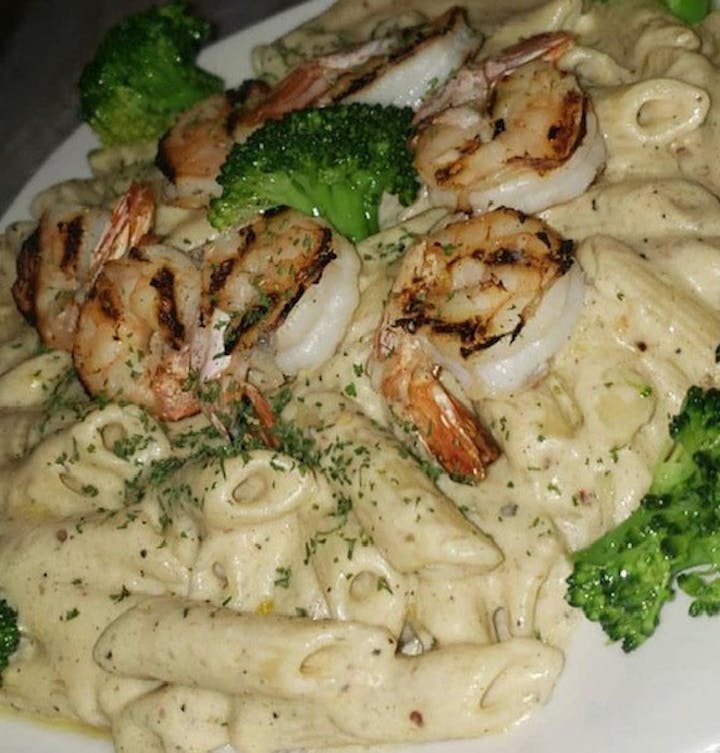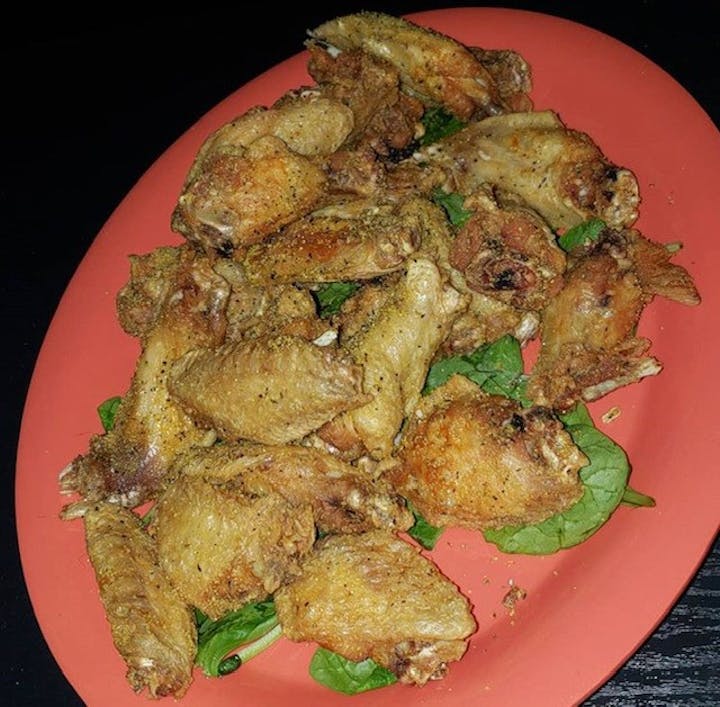 While you watch the show, you can enjoy a fishbowl drink!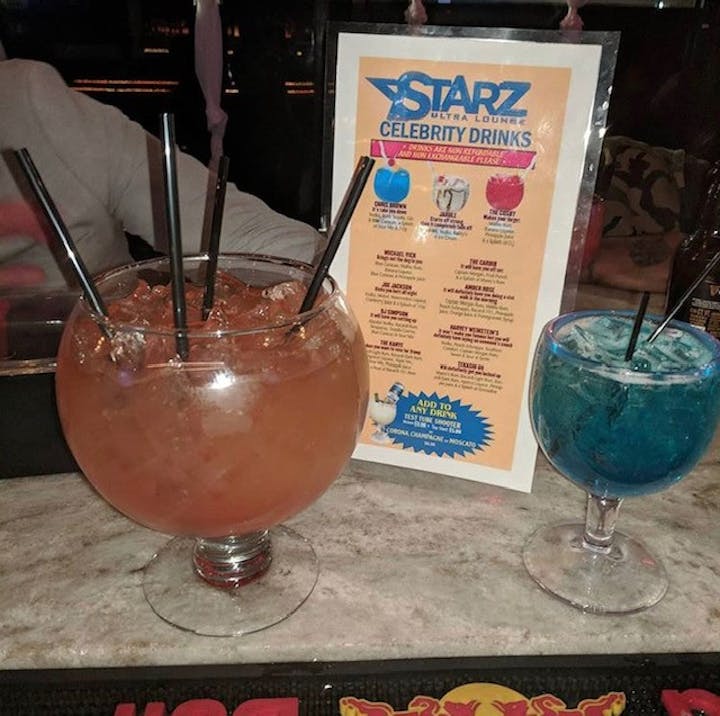 Bottle Specials and Table Packages Available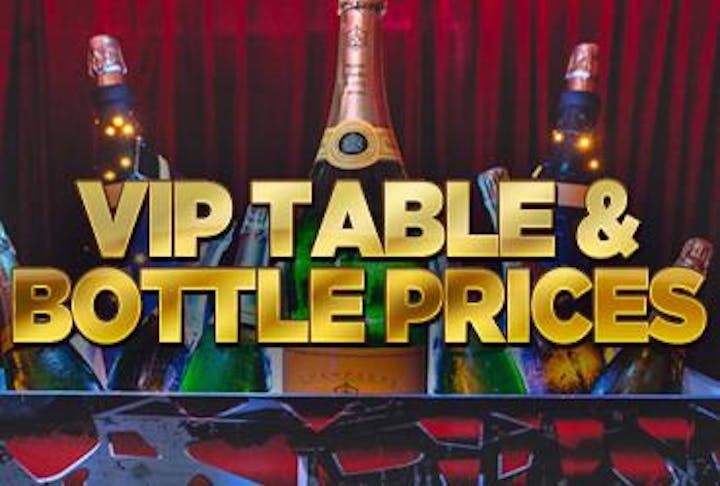 Table Packages
"Date Night Package" includes:
Entry for 2 with booth seating
1 bottle (apart of the bottle special offer)
1 order of wings (choice of Bourbon Honey Mustard, Lemon Pepper Seasoning, Parmesan Garlic, Honey BBQ, Chipotle BBQ, Spicy Garlic, Buffalo, Jerk)
1 shrimp boil bag (choice of Mild, Medium, Spicy | Seasonings: Louisiana, Cajun, Garlic Butter, Lemon Pepper, Jerk, Curry)
1 snow crab boil bag (choice of Mild, Medium, Spicy | Seasonings: Louisiana, Cajun, Garlic Butter, Lemon Pepper, Jerk, Curry)
"Double Date Package" includes:
Entry for 4 with booth seating
2 bottles (apart of the bottle special offer)
2 orders of wings (choice of Bourbon Honey Mustard, Lemon Pepper Seasoning, Parmesan Garlic, Honey BBQ, Chipotle BBQ, Spicy Garlic, Buffalo, Jerk)
1 shrimp boil bag (choice of Mild, Medium, Spicy | Seasonings: Louisiana, Cajun, Garlic Butter, Lemon Pepper, Jerk, Curry)
2 snow crab boil bags (choice of Mild, Medium, Spicy | Seasonings: Louisiana, Cajun, Garlic Butter, Lemon Pepper, Jerk, Curry)