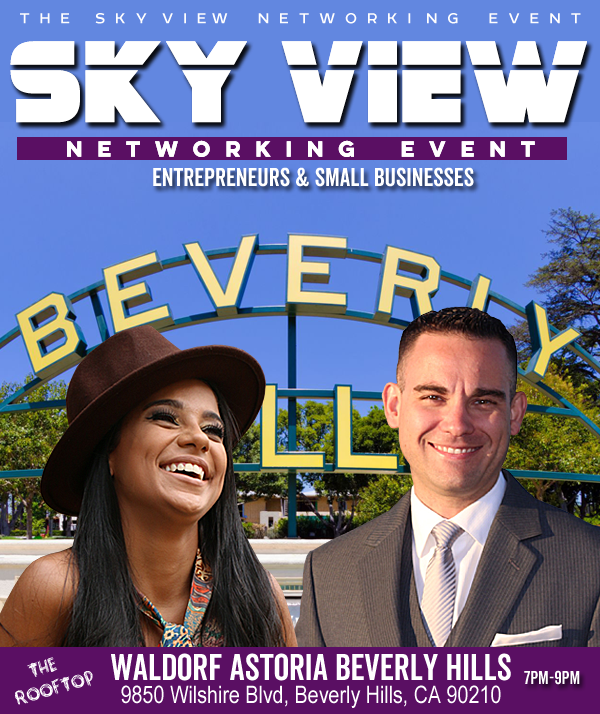 The Sky View Networking Event invites you to join us at The Rooftop by JG at Waldorf Astoria Beverly Hills
for an evening with Los Angeles top industry leaders. [FREE]
The Sky View Networking Event will include Los Angeles entrepreneurs, business owners, professionals, freelancers, tech startups, thinkers and game-changers.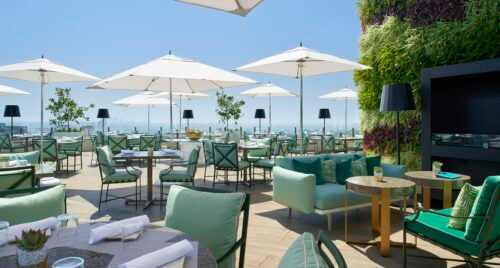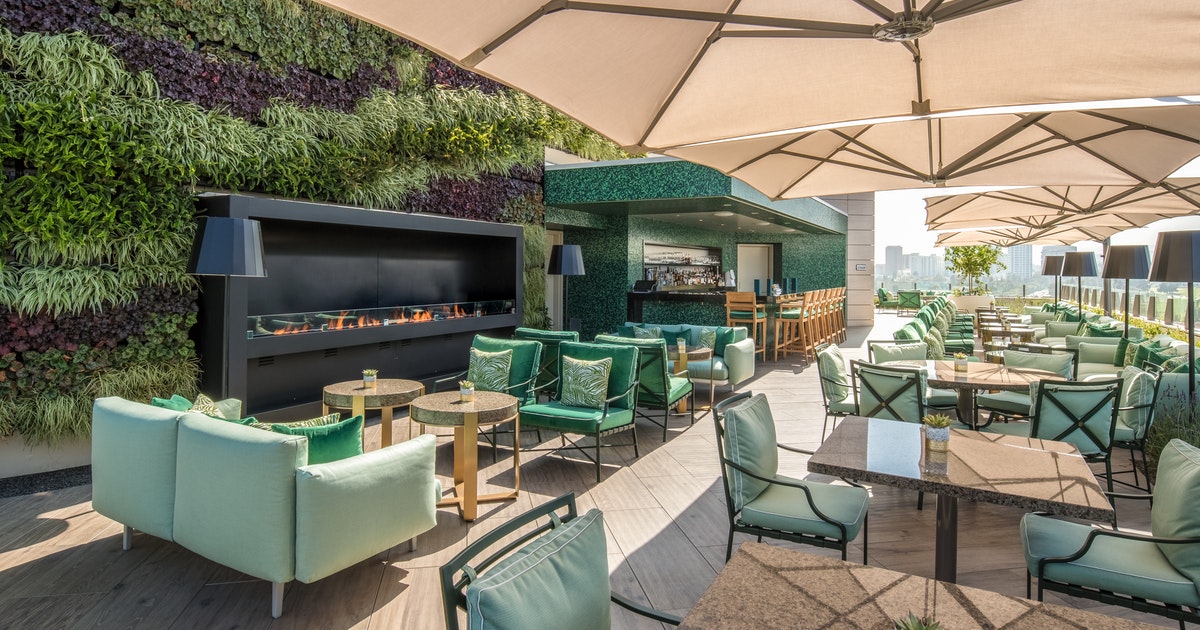 This is your opportunity to network and connect with other entrepreneurs and freelance business owners in Los Angeles.
"Your Network Is Your Net Worth"
One of the most powerful networking practices is to provide immediate value to a new connection.
Join us for an evening of creativity, inspiration and passionate conversations about business and networking.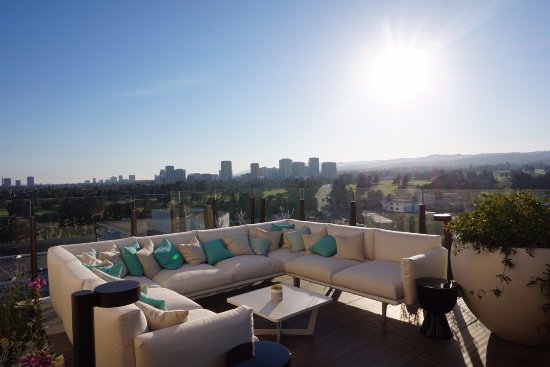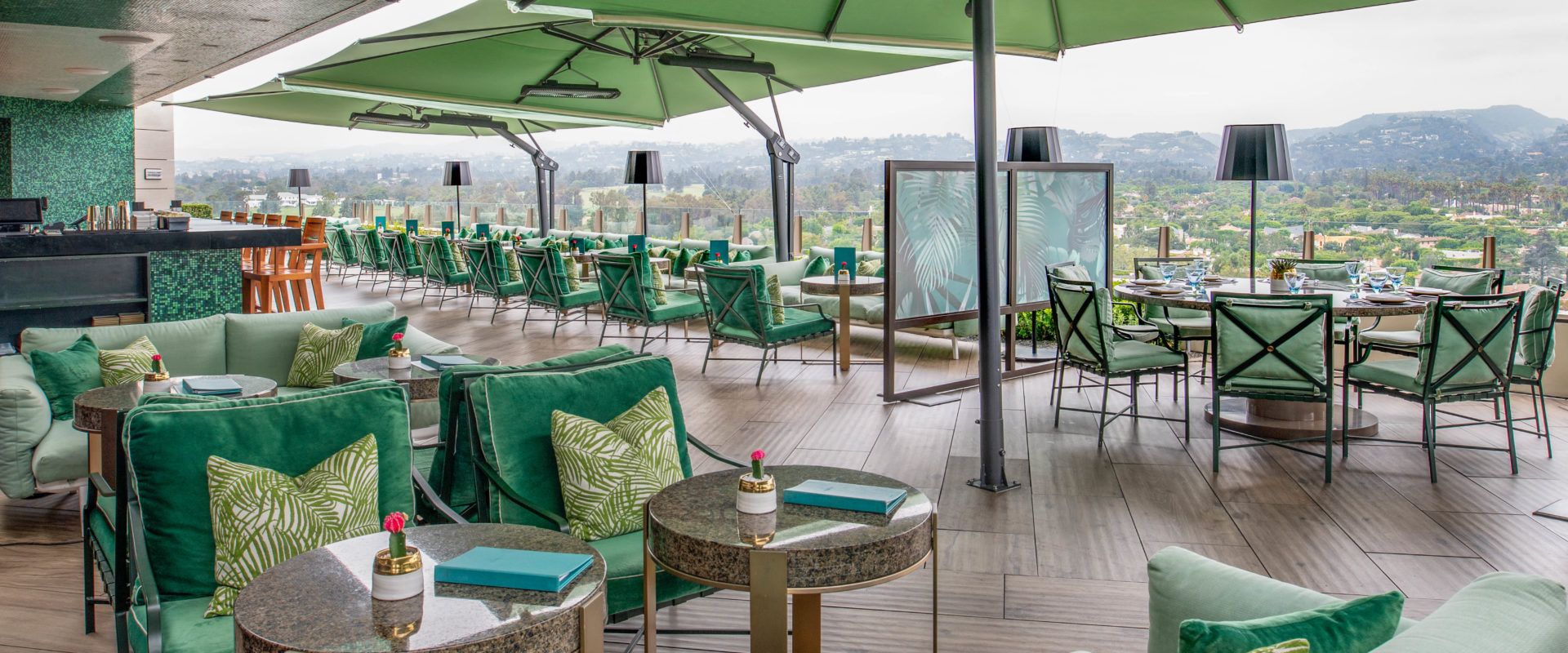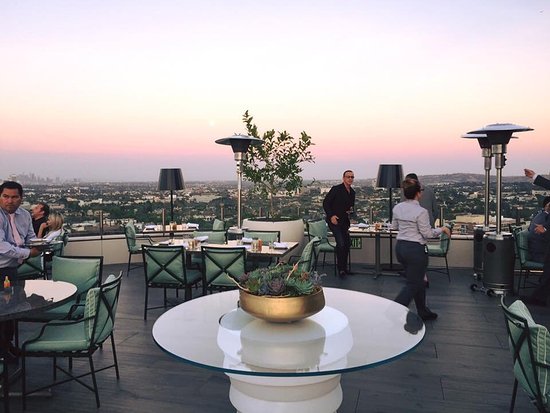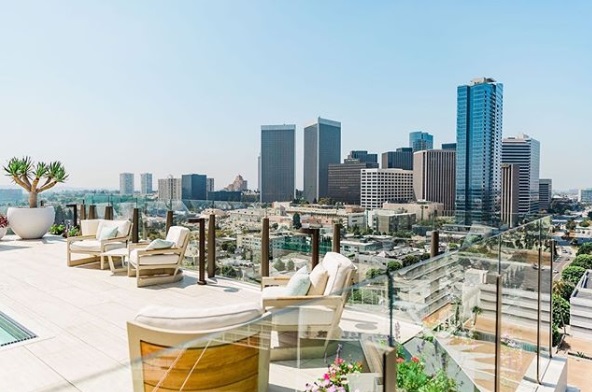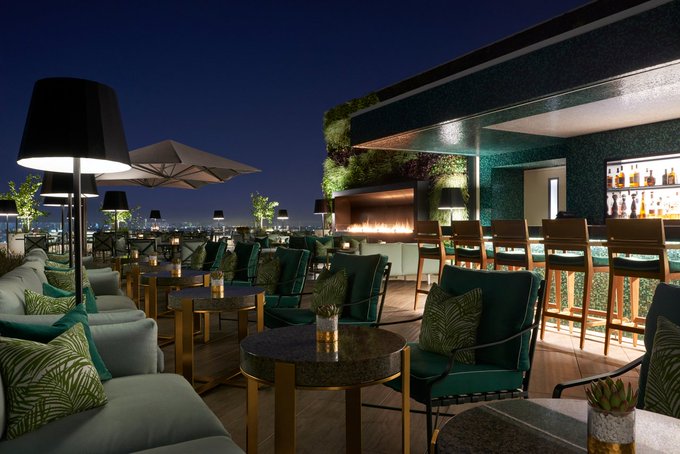 - Make sure you bring enough business cards.
- The dress code is business casual.
***HIT THE GREEN REGISTER BUTTON***
Venue:

The Rooftop by JG at Waldorf Astoria Beverly Hills
9850 Wilshire Blvd, Beverly Hills, CA 90210
RSVP: lvemag702@gmail.com
***HIT THE GREEN REGISTER BUTTON***
Skechers U.S.A. - (executives)
Public Storage - (executives)
Los Angeles Lakers - (account executives)
Farmers Insurance Exchange - (representatives)
Boomerang (TV network)‎ - (executives)
51 Minds Entertainment - (representatives)
Los Angeles Clippers - (account executives)
Beats By Dre - (representatives)
Los Angeles Rams - (account executives)
IFly - (representatives)
ESPN - (representatives)
DirecTV - (account executives)
EarthLink - (account executives)
Mattel Inc - (account executives)
Dole Food Co - (account executives)
Live Nation - (representatives)
Lionsgate Premiere
Life Alert Emergency
The Jewelry Exchange
Los Angeles Dodgers - (account executives)
J.D. Power
Food 4 Less
Ticketmaster (representatives)
Swagbucks
Shoe Pavilion
Stayhealthy
Pertec Computer
Paradigm Talent Agency